Technology
Our digital imaging technology enriches people's lives by capturing special moments.
Innovation
Technological innovation at Samsung represents our growth and stellar performance.
Sales
Annual sales of more than 400 million mobile devices worldwide.
LTE 4G
We have undertaken a greenfield project to build the largest LTE (4G) network in the world.
We are more than technology, we make experiences that break your lifestyle.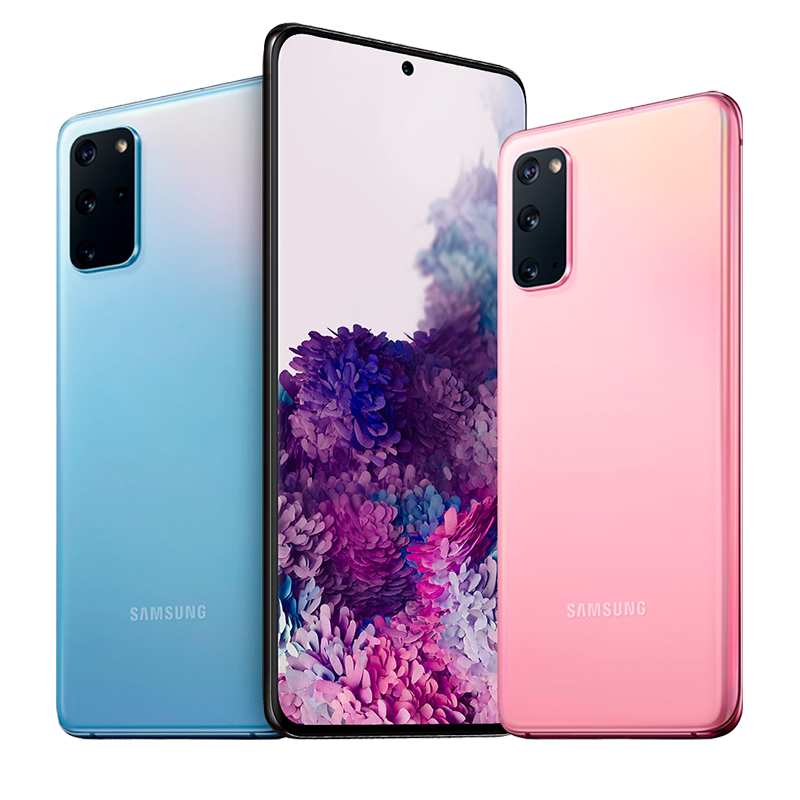 Galaxy S20 The next generation takes shape!
Have the best pleasure with large and impeccable screens, with a high technology in innovation, where you are the protagonist of the experience.
This is the phone that will change the picture.
Phones designed around a camera for a revolutionary experience