Technology
Our digital imaging technology enriches people's lives by capturing special moments.
Innovation
Technological innovation at Samsung represents our growth and stellar performance.
Sales
Annual sales of more than 400 million mobile devices worldwide.
LTE 4G
We have undertaken a greenfield project to build the largest LTE (4G) network in the world.
We are more than technology, we make experiences that break your lifestyle.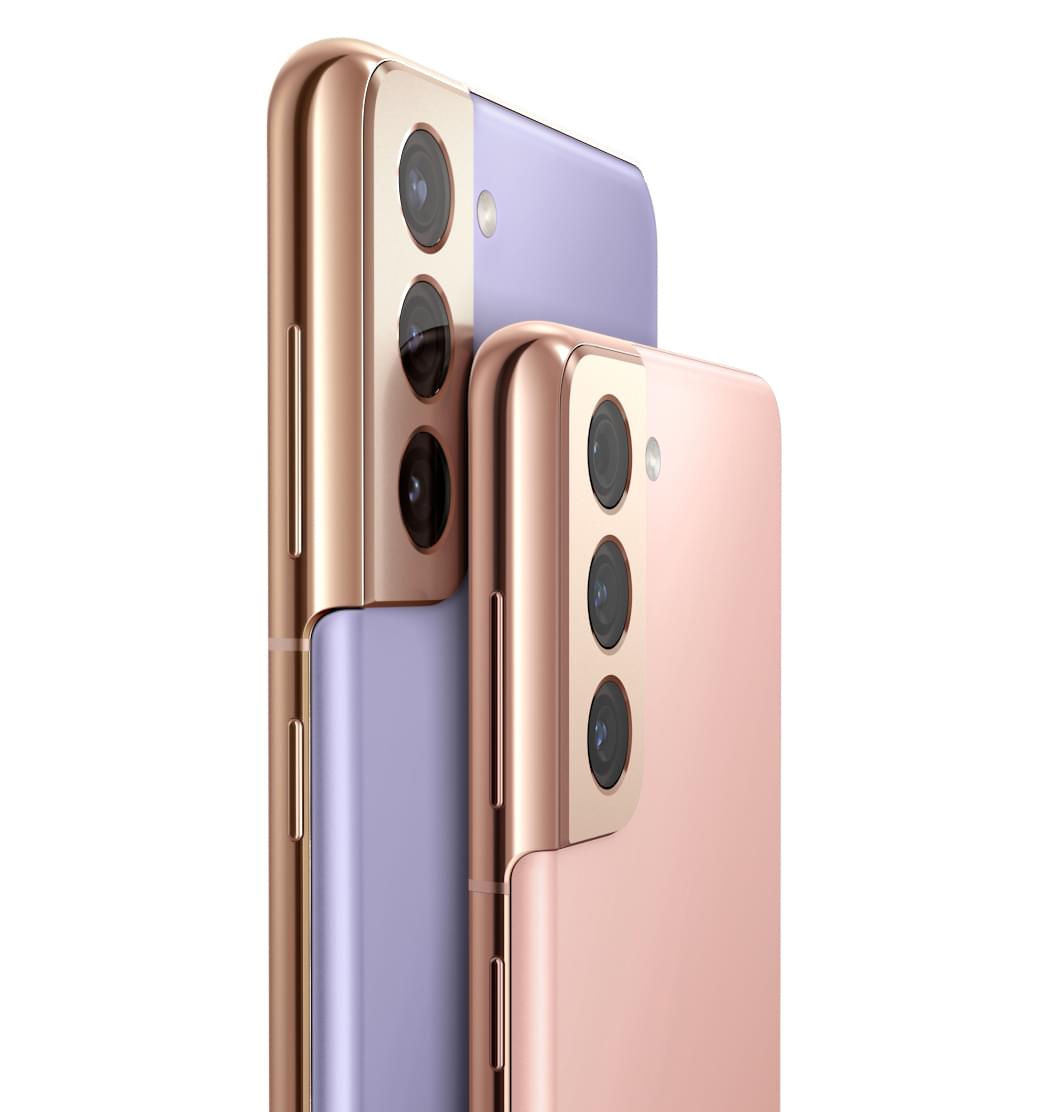 You'll never miss that perfect shot again. Meet the Galaxy S21 5G and S21+ 5G. They're designed to revolutionize video and photography, with cinematic 8K resolution so you can take epic photos while shooting video. Both models have all the features you need: 64 MP, the fastest chipset and an incredible battery that lasts all day.1 Your world will be truly epic.
MADE TO ATTRACT ATTENTION
Phones designed around a camera for a revolutionary experience